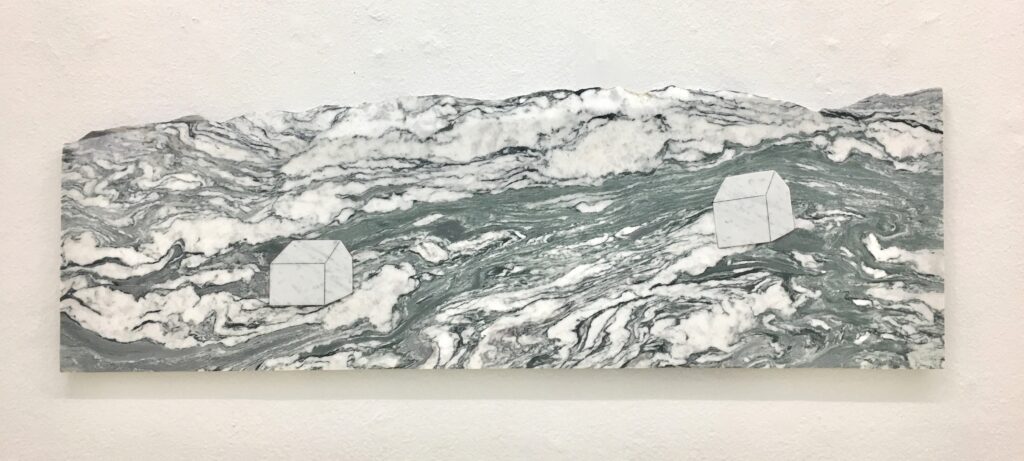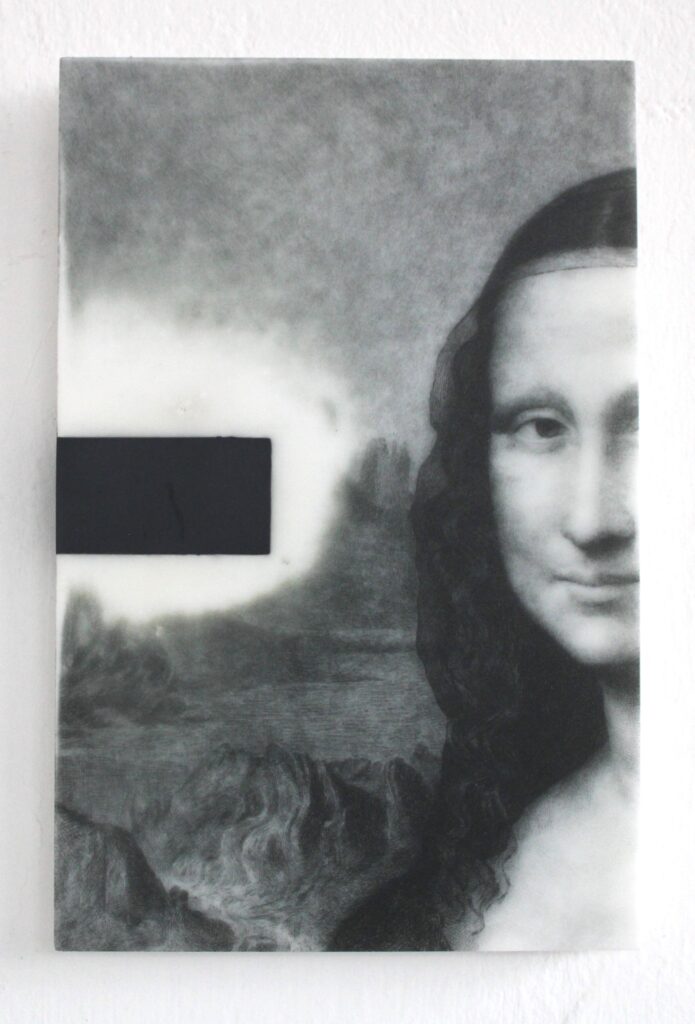 Maximo Pellegrinetti nasce a Viareggio nel 1960. Si diploma in Scultura presso l'Accademia di Belle Arti di Carrara.
Attualmente è docente di " Tecnologia ed uso del marmo,delle pietre e delle pietre dure" , Direttore del Dipartimento di Scultura presso l' Accademia di Belle Arti di Brera. Riveste la carica di Presidente di MAGMA Cultural Association.
Dagli anni '80 ha esposto in numerose mostre in Italia e all'estero, i suoi lavori si trovano in collezioni private e pubbliche in Italia, Francia, Germania, Belgio, Cina, Giappone, Korea, India e U.S.A.
Vive e lavora tra Milano e Pietrsanta.
La sua opera, sempre attenta al dibattito dell'arte contemporanea, è caratterizzata da un forte spirito di ricerca orientato verso materiali e soluzioni stilistiche polivalenti.
Massimo Pellegrinetti was born in 1960. He graduated in Sculpture at the Academy of Art in Carrara.
At present he is professor of Technology and use of marble and semi-precious stones and Director of Sculpture dipartment in Milan's Academy of Fine Art Brera. He is the President of MAGMA Cultural Association.
By 1980 has exhibited in numerous exhibitions in Italy and abroad, his works are in private and public collections in Italy, France, Germany, Belgium, China, Japan, Korea, India and USA.
Lives and works in Milan and Pietrsanta (Lucca).
His work, always attentive to the discussion of contemporary art, is characterized by a strong spirit of research-oriented materials and versatile stylistics solutions.